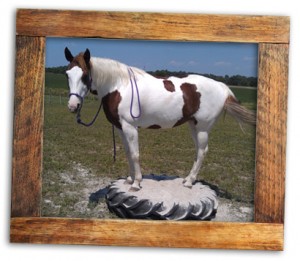 For more information or to inquire about availability for lessons or training, please call 937-243-4465 or email us today, and we'll get back with you just as quickly as possible.
Like us on Facebook, and follow us on Pinterest.
Paypal now accepted.
Training opening available  Sept 1, 2018
We are currently taking lesson students in our program, but hurry, spots are filling fast!